MEUBELS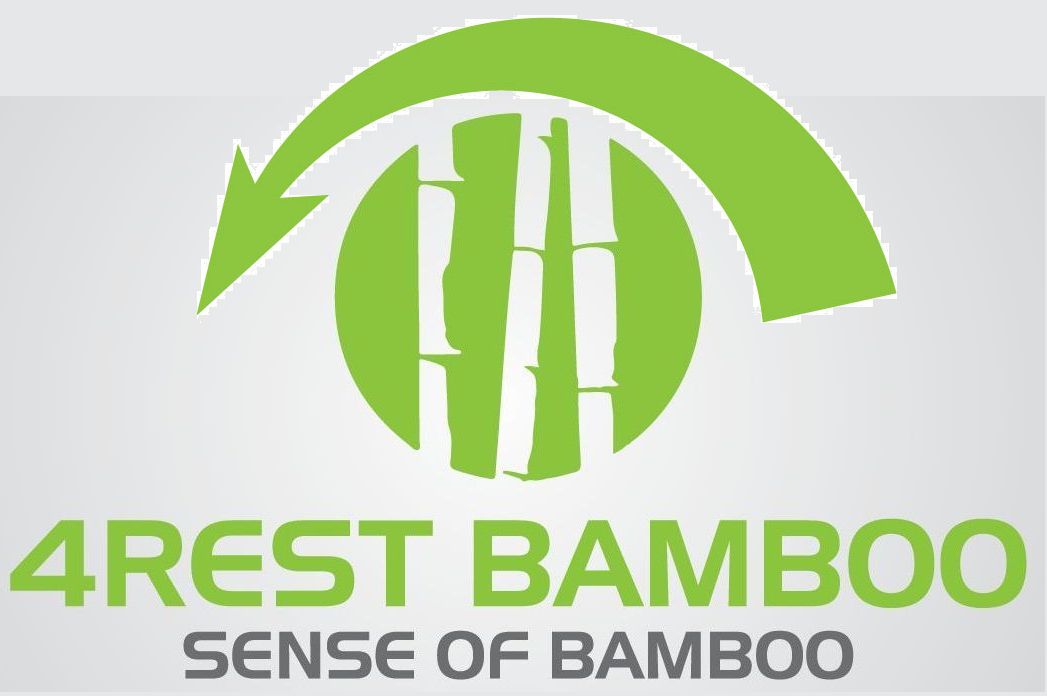 Help mee aan het hergebruik of recycling van uw bamboemeubelstuk. Geef uw bamboebed, bamboe
kaptafel kast of andere bamboe slaap-, of woon- kamer meubel een 2de kans. Voor een beter milieu en
u helpt mee aan een verdere CO2 reductie. Dit product is recyclebaar.
Geef het af bij een verzamelpunt of contacteer ons. Wij ondersteunen de circulaire economie.